Have you ever walked into someone's home and it instantly felt like "home"? It's an enchanting and satisfying feeling but how does this happen? Is it the fusion of the design elements? Whatever it is, it's magic. Or is it? We came up with Five Elements That Make A Happy Home and we kick off this week with #1 in our series.
#1 Joy In The Welcome
Your entry is where guests are welcomed so make the best of its features and layout to entice them in with joyful curiosity, and make that first impression count.
Layer the lighting effects
A striking pendant or elegant light fixture will provide emphasis and a focal point, while a table lamp (or two) will offer soft ambient light in your hallway vignette. Staircase lighting adds suspense as the light intertwines with each rising step creating dramatic appeal.
A classic landing spot
If you have the room, a chair, or a bench, or a small sofa sets the rhythm for a home that breathes welcome! Whether you are a shoes-on or a shoes-off family you can enjoy the functionality of this spot and its the perfect place to greet your guests and strike instant rapport. A well thought out classic landing spot, such as a tailored dresser, chest or console table with drawers will help keep the entry from becoming cluttered with keys, shoes and bags.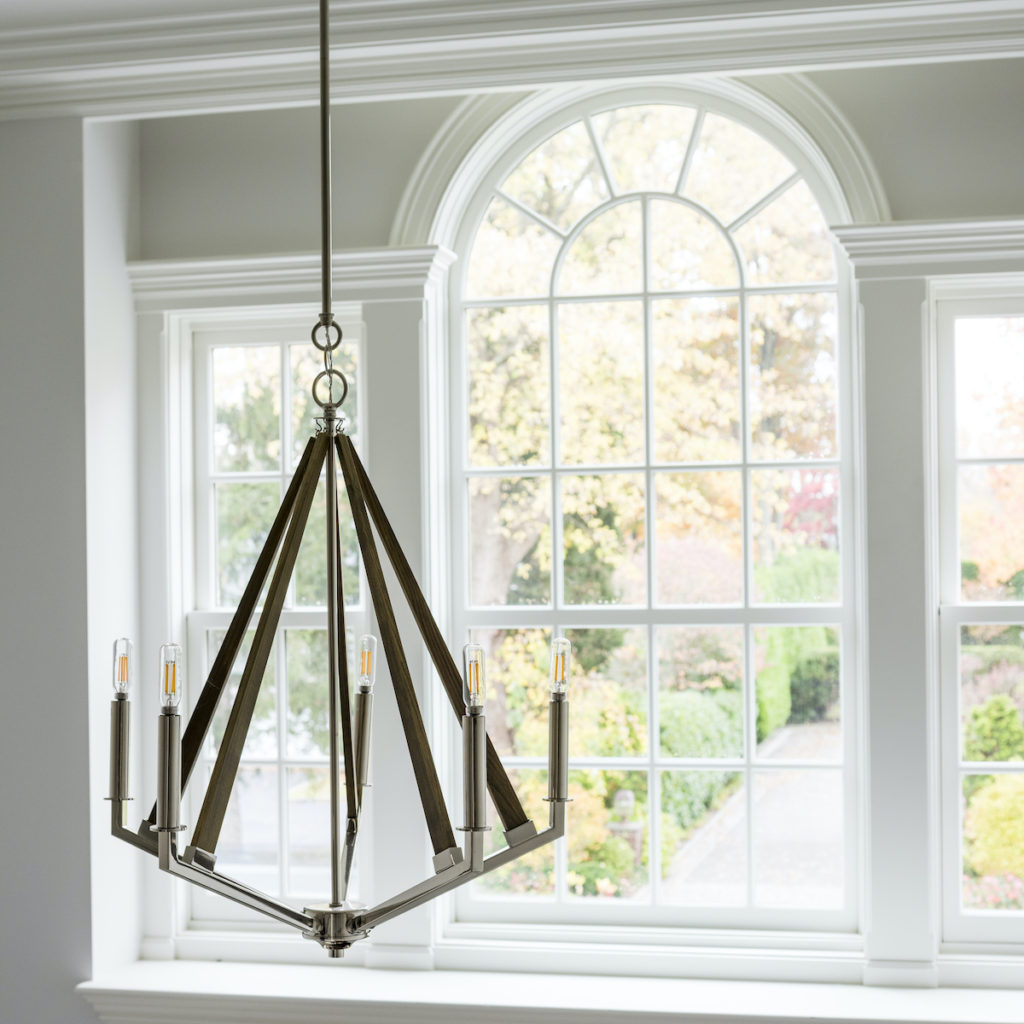 Intriguing Art
Display a bold or sizable piece of art, or intriguing abstract drawing to create an incomparable ambience. Classic sophistication can be yours by adding a statue or a bust, and a Buddha facing the entrance door will draw in good energy and positivity with all who enter.
First Impressions Count
As your guests approach your entry door, there will always be a preconception of what awaits them, so don't be afraid to surprise them with beautiful artisan designed doors and standout hardware. They will know a special welcome awaits. Select hardware that matches the style of your door and the aesthetic of your home. Whether your style is contemporary, traditional, or something closer to an old-world look, choose hardware that goes best with the build of your house.
Fresh Welcome
Fresh flowers or statement greenery produces a natural mood and sets the tone for a genuine and lasting welcome. In addition to serving as vibrant decor, plants and flowers will deodorize the space with their natural fragrance.
So, #1 is to create Joy In The Welcome! Click here to learn the 2nd design element that makes a happy home.
Ready to get started on your home's transformation? Contact us.